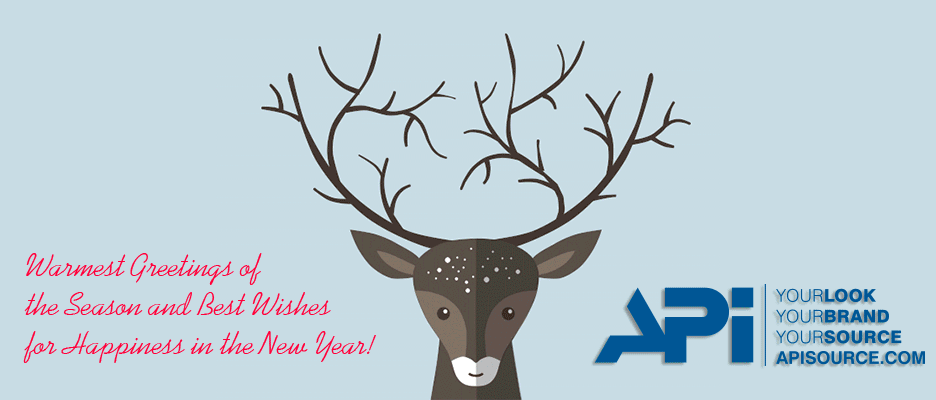 Holiday Notice: So that our team can spend time with their families, our offices will be closing early on Christmas Eve. We will be closed on Wednesday, December, 25th and Thursday, December 26th. We will re-open on Friday, December 27th. We will also be closed on Wednesday, January 1st to Celebrate New Years. We hope you and yours have a safe and happy holiday season!!
BRAND CONSULTATION
Do you have a clear idea about your brand, your mission, and where you want your business to go? Or, do you need some help getting there? We are the experts in helping you improve your marketing results through branded merchandise. We look forward to helping you transforming your business ...
SERVICES
We provide full service promotional product merchandise through our trained professional sales and support staff. We aim to provide a wide array of programs and products that satisfy the needs of today and tomorrow's marketing professional. Learn more about our in-house Screen-Printing, Embroidery, Fulfillment, and Creative Services today ...
Your source for high quality custom Branded Merchandise at a competitive price point!
READY. SET. BRAND.
APISOURCE can support your business or organization in all facets of marketing and promotion. Our attention to detail, personable service, and high quality results are what separates API from our competitors.
Whatever your needs, big or small, API can help you achieve your goals and surpass expectations with our custom solutions.
APISOURCE PRODUCTION CAMPUS - New 60K Sq Foot facility located in Lanham, Maryland.
The brands that you trust in, trust in APISOURCE.
To learn more about our custom solution for you, please contact us today!